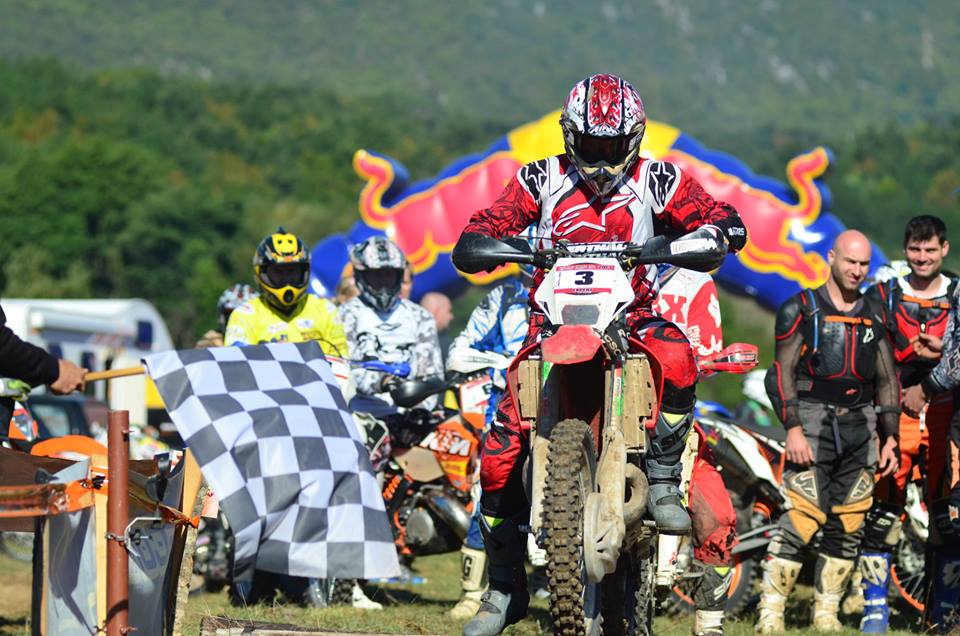 The list is CLOSED for all Classes .. THANXXX (y)
All drivers who now send the application can only be on the waiting list. . We appeal to all drivers who are on the list to let us know if you will not come to the race because we have a lot of drivers who would like to ride and there is no more room.

If someone gives up , or do not pay up the entry fee at the time only then we can move someone from waiting list to the list of rider .
Thanx to all and best regards Extreme Enduro Lika team .
Svi vozači koji sada pošalju prijavu mogu samo biti na listi čekanja Apeliramo na sve vozače koji su na listi da nam jave ako neće doći na utrku jer imamo jako puno vozača koji bi htjeli voziti a nema više mjesta . Ako netko od vozača odustane ili neplati startninu na vrijeme , tek tada možemo prebaciti nekoga sa waiting liste na listu vozača .
Hvala svima i Pozdrav Extreme Enduro Lika team